It has been 10 days since aku balik dari Jepun... This is the price I had to pay: kerja yang menimbun... Hehehe... Or maybe too much time spending with the new friends online... Well, life is exciting!
Last week, Saturday, 18th August 2007, me and Team Hyundai Malaysia (THM) ada photoshoot session, to be published in the Hypertune magazine... They'll conduct another session soon since ramai yang tak hadir hari tu...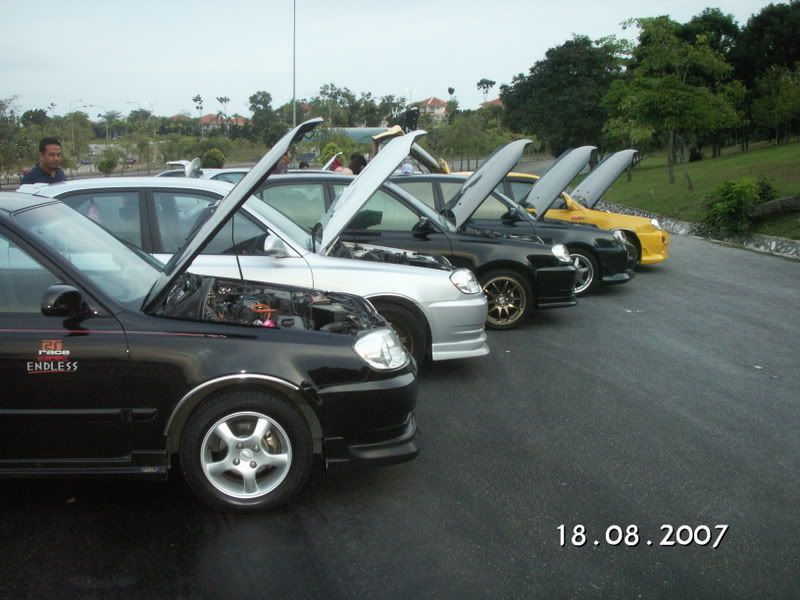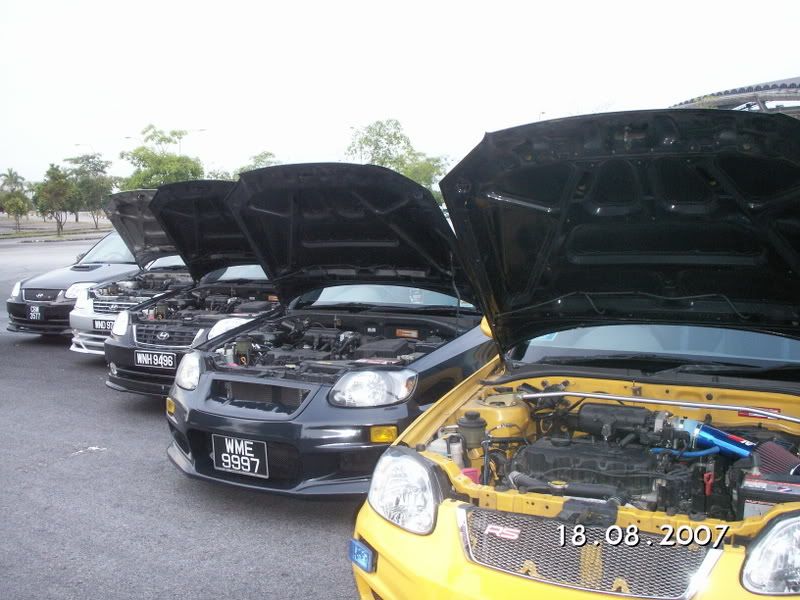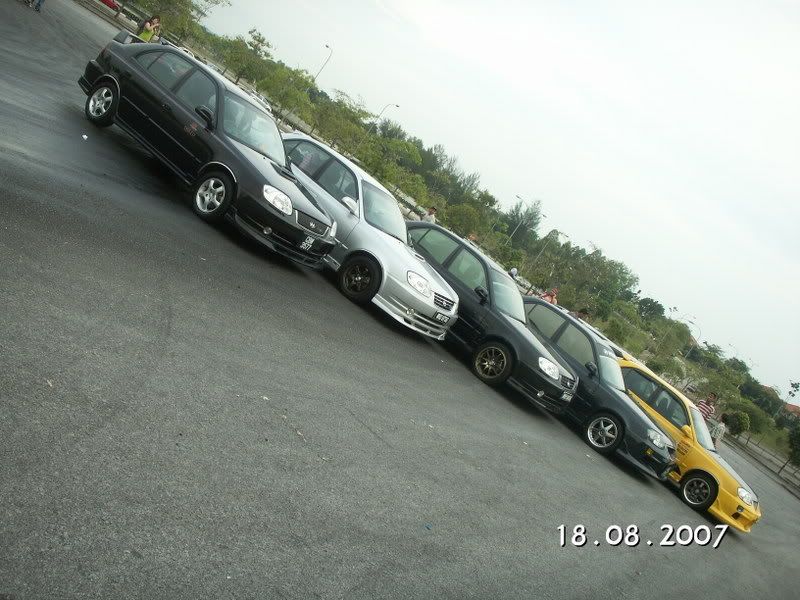 Aku gerak dari Stadium Shah Alam kul 7pm... kul 7.15pm sampai kat tol NKVE Kota Dsara, tukar baju... natural beauty cam biasa lah... ekekeke... gambo nanti update...